03-05-2017, 10:34 PM
This thread is to help players find out their time zones for oasis events and updates.
Unsure what time zone you are? Have a look at the picture below if you live in the USA.
Click here
to see what time it is for you in EST, CST, PST, vs GMT (London)
If your time zone is not listed or you live outside the USA simply remove one time zone and add your city,
Click here for help.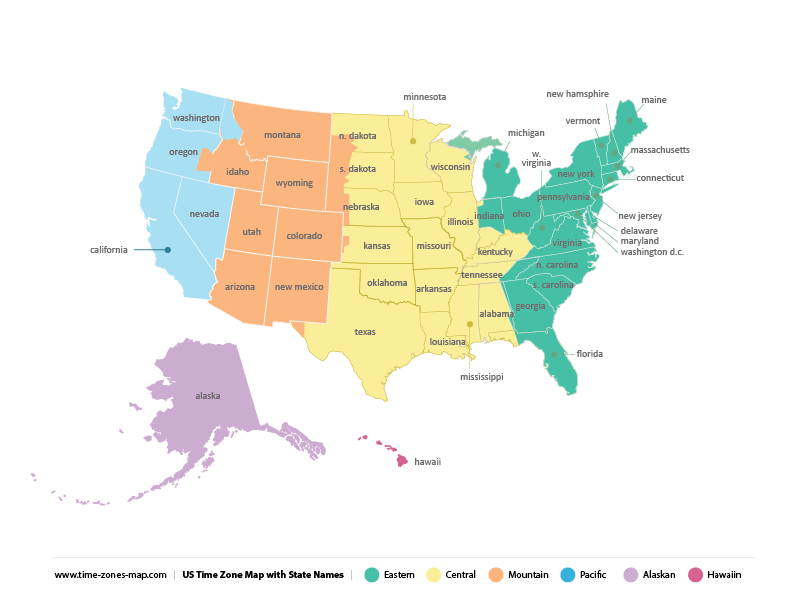 Need help?

Send me a mail either in game or through the forums.
For in game mail do /mail send Genocore your msg.
Want to h
elp the server grow by voting?
Link here
Top Voters win prizes! - Top 5 voters win in game prizes
Link here
If you are new to the server, make sure to read the rules!
Link Here
Help support and grow our server by giving the server a diamond on planet minecraft! 
Link here
Play with oasis players and staff! Join the steam group!

Link here
Oasis: Ranks, Perks, Commands & Server Warps!
Link here